Eleanor & Park by Rainbow Rowell was both devastating and heartwarming. I think that depending on what stage in your life you read this book, you get something different out of it.
If I had read this novel when I was in high school, I would have been utterly obsessed with the love story. Now that I'm a 
cynical
 adult, you sort of realize that finding love in high school doesn't exactly mean you have found your soul mate.
I think what emotionally moved me in this book was the trauma that Eleanor lives through every day. Her mom is married to an abusive alcoholic. They live in a two bedroom one bathroom house with no door for the bathroom. Eleanor shares the bedroom with her four younger siblings, two of which sleep on the floor. Eleanor is constantly on edge because she despises her step father, Richie, but cannot express her frustration because the last time she acted out she was kicked out of the house for a year.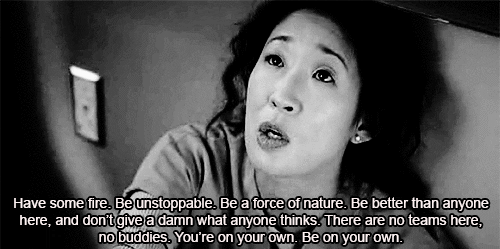 When I see what Eleanor is going through, it breaks my heart. I just want to scoop her up and take her away. She is lucky to have Park in her life as emotional support, but I think even without him she would still prevail. I'm not sure if her strength is in being the oldest child and wanting to take care of her younger siblings or if her strength of character developed in spite of her troubled childhood, but at 15 years old Eleanor is fierce.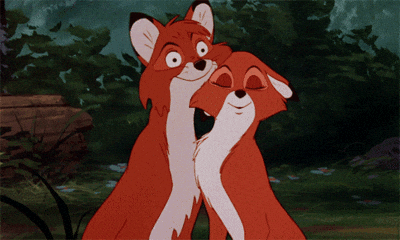 Luckily enough, Eleanor does meet Park, a half Korean kid in a midwestern town. In typical 1980's fashion, he loves comic books and punk rock music. He lets Eleanor sit next to him on the bus on her first day of school but doesn't talk to her until he realizes one day she's reading his comic books over his shoulder. From that point on they begin a friendship that develops into love.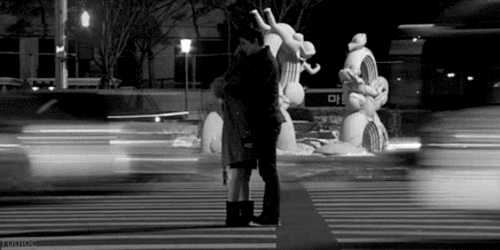 Unfortunately Eleanor's home life catches up with her and she needs to run away to her uncle's house. Park is devastated, but he drives all night to get her there safely. The last thing he wants to do is leave her at her uncle's house and possibly never see her again, but he knows that's where Eleanor is going to be safe, so he drives away when she goes inside the house.
All in all I 
LOVED
 this book. Rainbow Rowell paints a heartfelt picture of young love and adolescent strife that more kids than we know have to experience. I am now eager to read the other novels she has to offer, and when Eleanor & Park is made into a film, it will be one that I watch in theaters.